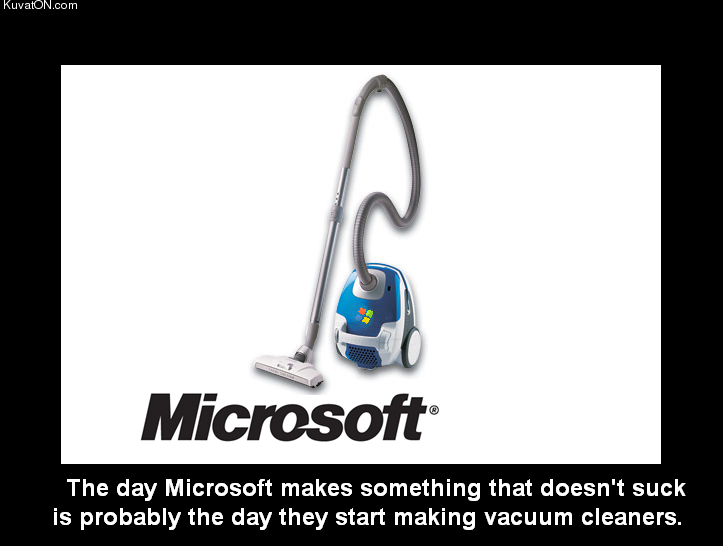 Warning: This is a ginger rage article (i.e., explicit language)
Whoever created Word 2013 should have a cheese grater run over his/her/their feet just before making him/her/them walk on Tobasco sauce, lemon, and salt. Separately.
It. Is. Horrible. First of all, I don't want a theme. I want to have complete control over my formatting, whether you think I can handle all the options or not. Make them available but not mandatory. Secondly, don't make me type in a fucking text box. I don't care how easy that makes it to move entire paragraphs to the corner of the page, it's annoying; get it off my screen. This is Word, not publisher or whatever other creativity suite you've included. I am not making a website, thank you, I am attempting UNSUCCESSFULLY to do a HOMEWORK assignment! Third, not everyone writes only ONE page. WHY CAN'T I HAVE TWO PAGES???
I am trying to finish my homework! Word USED to be helpful! Now it's making me take twice as long to write stuff cause I CAN'T SEE WHAT I'M WRITING!
And, for the record, I don't care if I look like an idiot because I didn't spend more than 3 hours looking for answers to my questions. It shouldn't take more than the 3 hours I looked. "Small tweaks" shouldn't lead a seasoned and highly functional 2010 user to lose their EVER LOVING MINDS when trying to get rid of a god damn text box and trying to see their SECOND PAGE! So, for those of you who have make it this far reading this post, please don't leave me fixes in the comments. I don't care. I'm done with 2013. I would rather have 2003 at this point.
Word, your bullshit took so long to mess with that my comp battery is dead and I still haven't figured out how to see the rest of my paper!!! What. The. ACTUAL. Fuck?!
I still wanna throw my lappy. I am gonna go reinstall Word 2010 again. Wait… What do you mean this product key is not available for download? I already purchased your outdated-but-still-better-than-the-new-shit program.
I quit. If you'll excuse me, I have to go sob in the fetal position until my deadline in two hours.